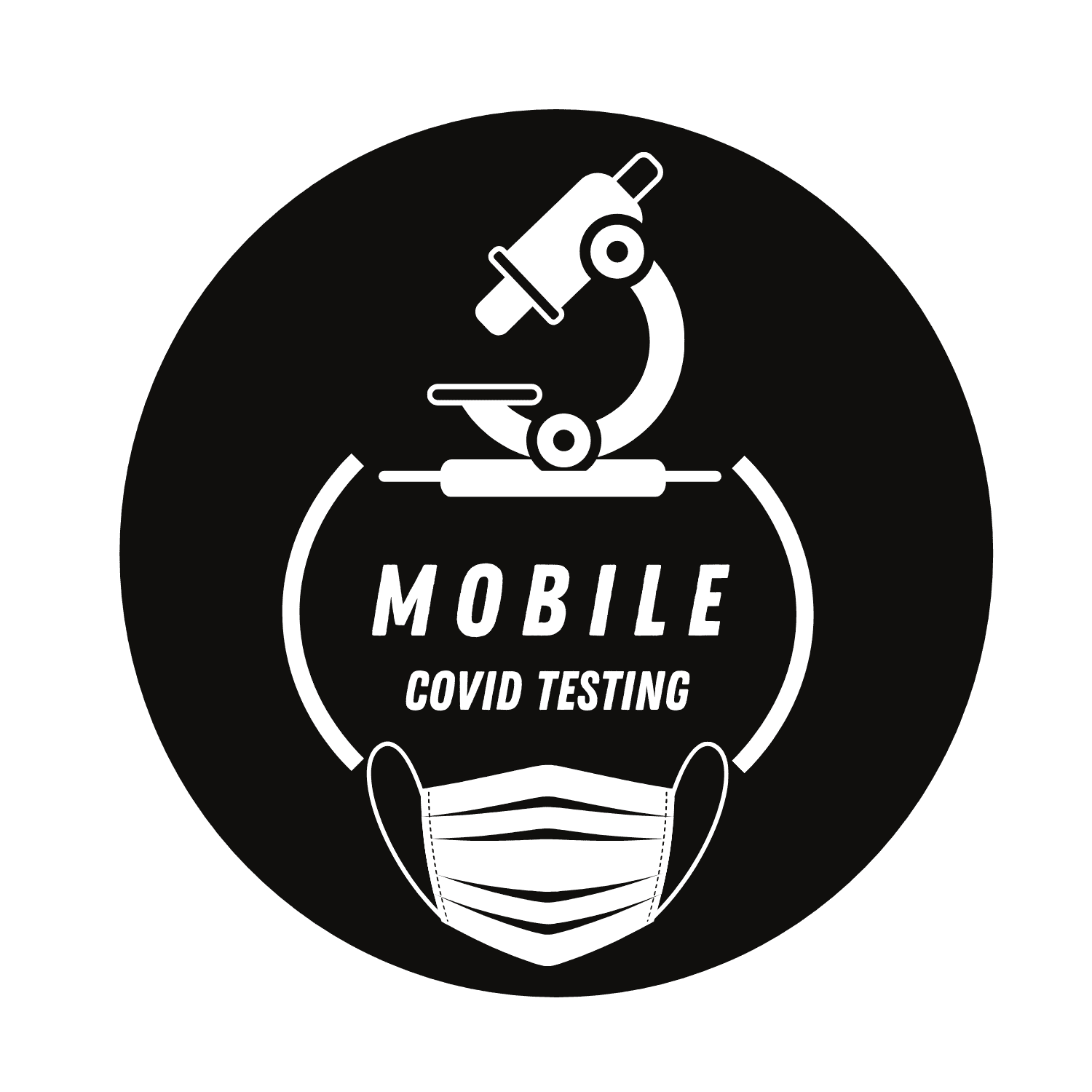 LAX Airport COVID Testing
Mobile COVID Testing has a location near Los Angeles International Airport for LAX Airport COVID testing or in-home testing. Our team of medical professionals can perform a rapid COVID test or a PCR test before you travel internationally.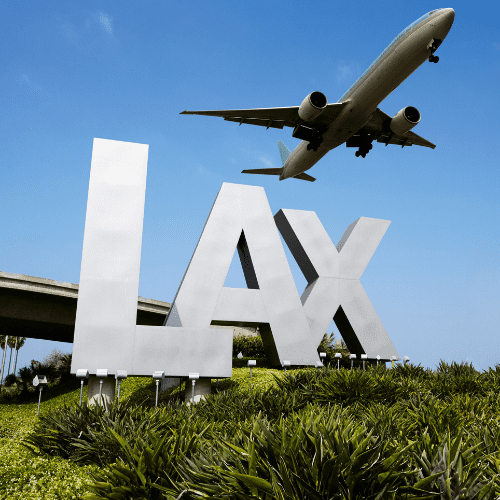 Why Choose Mobile COVID Testing
Our professional medical team is here to make LAX Airport COVID testing convenient for your travels.
Two Test Options
Mobile COVID Testing offers travelers two different tests: Rapid and PCR. The rapid test can provide you with results in approximately 12 minutes. For the PCR test, our team emails you the results in 48 hours.
Safe Procedure
Our professional medical team with years of experience is managed by a doctor with an active medical license. That way, you know you are in the right hands during your COVID-19 testing procedure.
Expedited Option
When your flight requires a PCR test, Mobile COVID Testing can assist you. PCR tests usually require 48 hours for results, but our team can expedite your test for results in 24 hours instead.
Proximity to LAX
Our LAX Airport COVID testing lab is located just a few minutes from the Los Angeles International Airport. When you need convenient LAX airport COVID testing, count on our medical team for fast and reliable testing.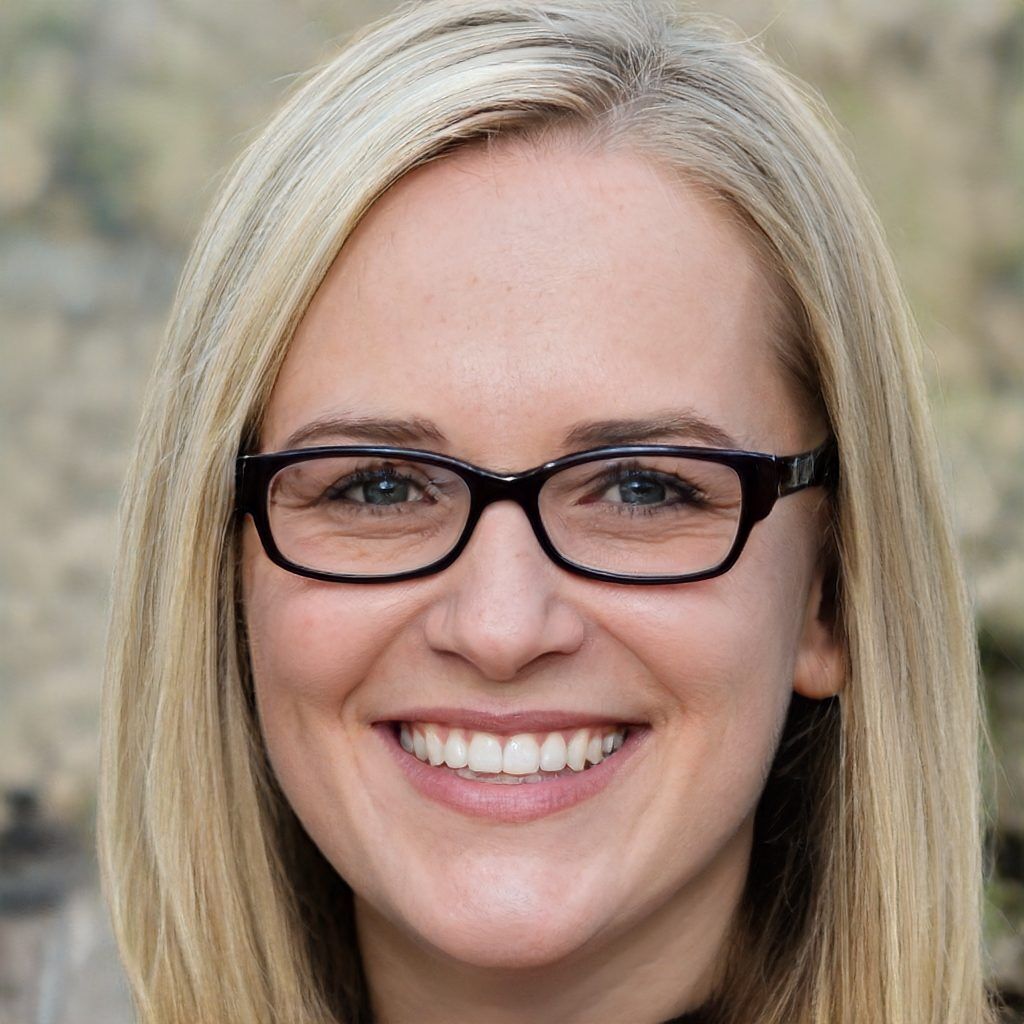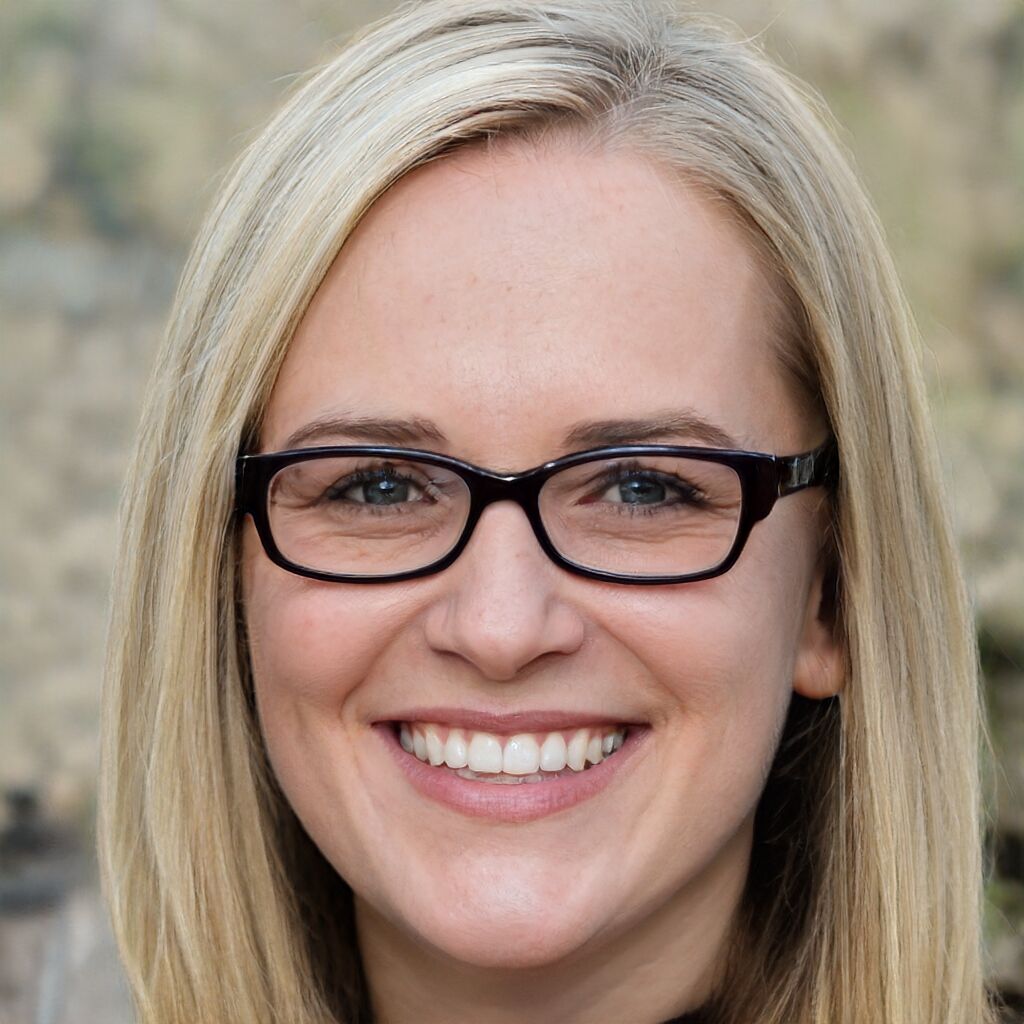 Jordan C.
"I travel internationally for my job, and Mobile COVID Testing makes it easy for me to get a test. Their LAX Airport COVID testing is a stellar service."
Michael F.
"They saved me in a pinch when I had forgotten my flight required a PCR test. They were able to forward me the results faster than normal!"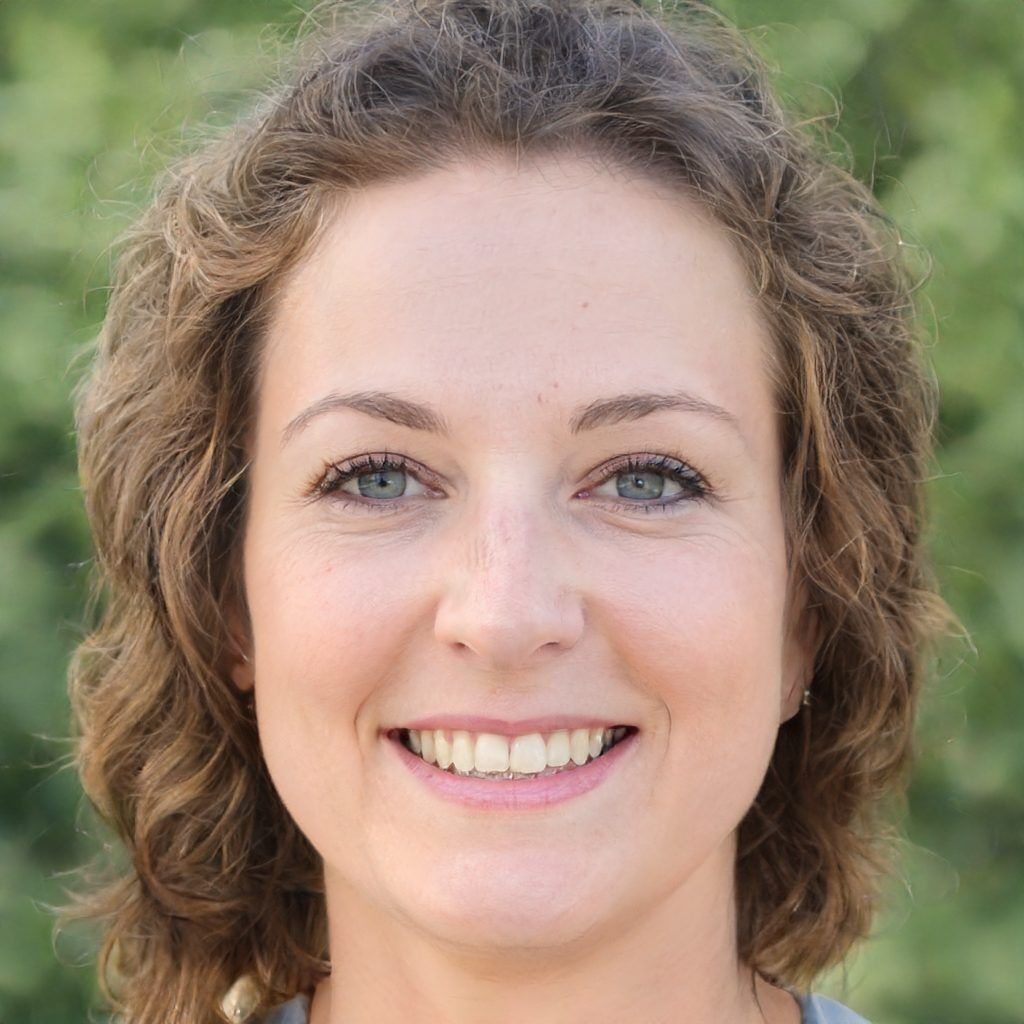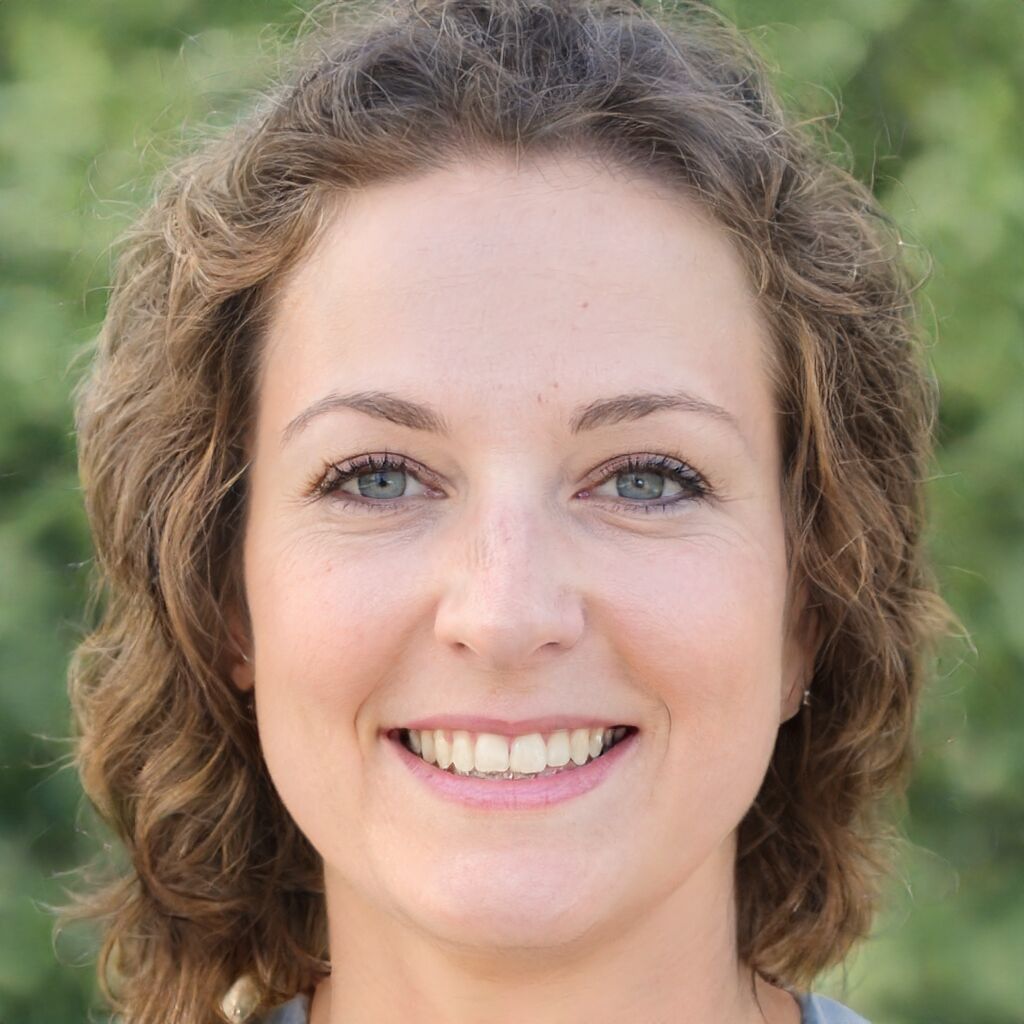 Rachael L.
"They know how to test efficiently and the results are always accurate. I'd recommend them to anyone traveling out of LAX."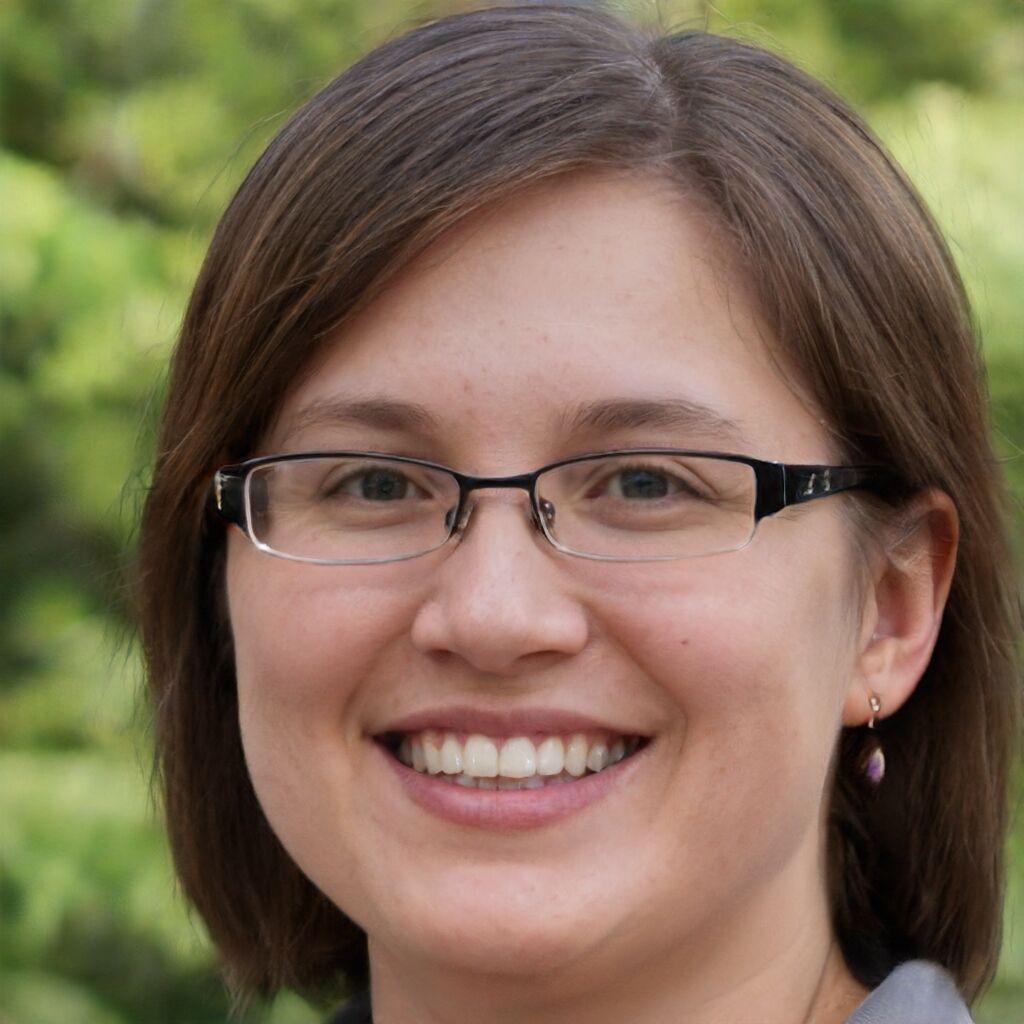 Chelsea V.
"Mobile COVID Testing is extremely professional and makes testing a breeze."
Frequently Asked Questions
How do you get a COVID test for traveling?
You can receive a COVID-19 test from many different locations in the Greater Los Angeles Area. However, for convenience and time, we recommend you call Mobile COVID Testing. Our testing services are located near LAX and can provide you with results in minutes are just 48 hours.
Do I need a COVID test to fly?
You do not need a COVID test to fly domestically.
A COVID test for international travel is required. You will need to get tested no more than 3 days prior to the flight and present negative results before boarding. The Center for Diseases Control (CDC) has more details on international travel guidelines during the COVID-19 pandemic.
If you need LAX Airport COVID testing before you fly internationally, give our medical team a call.
What is a PCR COVID test?
The PCR test is the most accurate COVID-19 test available. PCR stands for polymerase chain reaction, which detects specific genetic materials from organisms like viruses or bacteria. A swab collects this material and is tested to detect fragments of the virus.
How long does it take to get COVID test results?
The time it takes to receive COVID test results varies on the type of test you take. PCR tests take approximately 48 hours to receive, while rapid COVID tests take an estimated 12 minutes.
Mobile COVID Testing can expedite your PCR test, so you receive it in 24 hours. Contact our team today for more details on expediting your COVID-19 test results.
How accurate are rapid COVID tests?
Rapid COVID-19 tests are almost as accurate as PCR tests. They have a slightlyhigher rate of false negatives and false positives, but their estimated accuracy is 98%.
LAX COVID Airport Testing
The CDC, federal government, and countries worldwide require proof of a negative COVID-19 test before boarding flights destined for outside of the country. When you need COVID testing for international travel, contact Mobile COVID Testing. Our team will visit you at LAX or even your home to perform the mobile COVID test.
Our professional medical team can perform two different tests for your flight: rapid antigen test and PCR test. The rapid test provides results in about 12 minutes, while the PCR test takes 48 hours. We can expedite the test results in 24 hours for those needing results of their PCR test sooner.
Ensure you have your test results no more than 3 days before your flight. We will email you the results as soon as the test is complete. For rapid tests, you can know the results almost instantly.